Boot's Journey with Caring for Cats Back in 2006, a little kitten named Boots made his way to Caring for Cats.  He was three-months-old and cute as a button and he was placed in a loving home. He lived with his new family for more than a decade and all was well until...
Aja and Peter: A Caring for Cats Fairy TaleOnce upon a time, Aja (the Queen) arrived at Caring for Cats. She was truly a beauty of a cat...but a bit of a beast around people and other felines.  She had spent her first year of life on the street. When she came to the...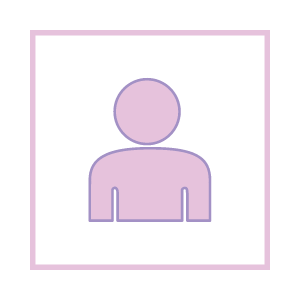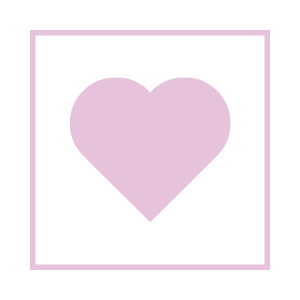 STAY IN TOUCH
Get the inside scoop on upcoming events, shelter news, and kitty antics! Subscribe today!
Follow us on your favorite social media channel below.